Index of all the Oscillators Indicators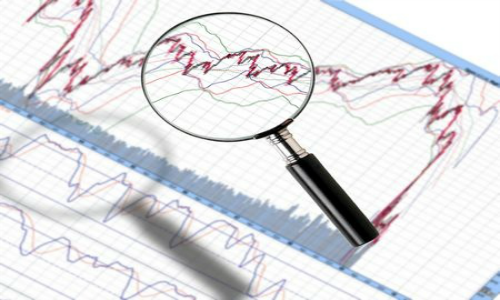 In this page, there is the Index with all the Articles written about the Oscillators Indicators. In this way, it will be easier for you to browse all the Articles related to the Oscillators Indicators and to find the articles that you want to read. You have only to click on the link of the Article that you want to read, to go directly to the Article chosen. Moreover we have put the articles in a suggested order for your reading: specially if you are a novice Trader, we suggest to you to read the article in this order.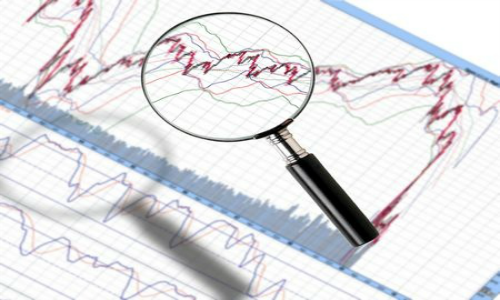 We suggest you to read the introductory article to Oscillators and Indicators, before you start reading other Articles about the Oscillators and Indicators; so that you will better understand all the other Articles about the Oscillators and Indicators.
Here the Index of all articles related to Oscillators and Indicators that are on our website:
Introduction to Technical Analysis
Simple Moving Average
Weighted Moving Average vs Exponential Moving Average
Using Multiple Moving Averages
Bollinger Bands
Relative Strength Index
Stochastic Oscillator
Momentum Oscillator
Moving Average Convergence Divergence (MACD)
Average Directional Index (ADX) and Directional Movement Index (DMI)
Elliott Wave Oscillator (EWO)
Pivot Points
Fibonacci Tools
On Balance Volume (OBV)
Aroon Indicator
Parabolic SAR
Ichimoku Indicator
Rate of Change (ROC)
Commodity Channel Index (Cci)
Accumulation/Distribution Line
Accumulative Swing Index
Ultimate Oscillator
Zig Zag Indicator
The Trading Online Guide, strategy to earn with Binary option and Forex Trading online.