How to choose a Forex Broker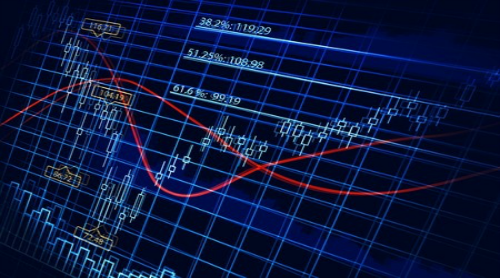 How to choose a Forex Broker: Nowadays can be very difficult, specially if you are a Novice Trader and it's your first time to choose a Broker to use for your Trading Activity. We suggest you to do not rush: you have plenty of time to choose a Forex Broker and it's better losing few hours more to wisely pick a good Forex Broker instead of finding yourself, after that you will have done you decision, with a "shady" Forex Broker or a Scam Forex Broker and loosing your money. After reading this article, we would suggest you reading this other article: Shady & Scam Forex Broker, so that you will understand more on how easy is to run a Scam Forex Broker and then, how to avoid these types of Brokers.
Choose a Well-Reputed & trustworthy Forex Broker
It is our tendency to develop trust on well reputed companies and products: we will feel more "safe" if we are going to use one of their services/products. In our case, a well-experienced and reliable Forex Broker can give to you the best trading experience possible. Of course, you have to check all the services that they offer and if you find comfortable with them, then you can register to that Broker and open an account. As we always say, check the reputation of a Broker by reading reviews of other users, specially the ones posted on forums related to Forex Trading.
Do not choose a Shady Forex Broker
Always, select a broker, who is trustworthy and sincere to its work. Never ever opt for a broker who is based in "strange and shady" areas (Also known as "Tax heavens"). Try to start trade with your own country Forex Brokers. Such Brokers have offices and the trader can meet them in office to build trust (If you wish; but at least, you know that there is a place where you can go in case you want to complain about something: a good thing, specially respect to just have a phone number or an email, as only means to complain/contact the Broker). Always check the reputation of a Broker: just google its name and see the results. Check the total complaints and the good reviews about it. If you wish you can even contact the Forex Broker, through e-mail or phone, to ask questions and solve your doubts; or just to check the quality and how, the customer support works: because they will be the ones, with you will have to deal if a problem occurs.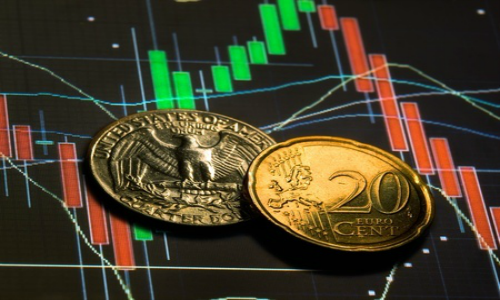 Currency Pairs Options
In Forex market, there are 7 basic pairs of currencies: they are the most traded. While choosing a Forex broker, see how many currencies they have available for Trading and if some of he currencies are only available during certain timeframes of the day.
The Leverage
One of the most important feature of a Forex Broker: the leverage. Don't be fooled by the leverage that a Broker offers: if you see in a online advertisement that a Broker offers an "amazing" (For the Broker) leverage (As 1:500 or even more), and suggest you to register just for this reason, well… That's not a Broker that we would recommend to you. As you might know, the leverage is like a double edged sword: it increases both your profits and losses. Sure, it would be great earning $1000 while investing only $100 (Thanks to the "amazing" leverage of 1:500): but it can easily happen the opposite and it would still be "amazing" this leverage?
Account Options
A Novice Trader should select a broker, that has the option to choose micro accounts. These accounts are used for little deposits, specially made for Novice Traders. Moreover, check if they have a Demo Account available: it's an account thanks to which you can trade with "fake" money and not with your real money: depending on the Broker, the account will be available to you for a certain period (Like 1 month) or forever.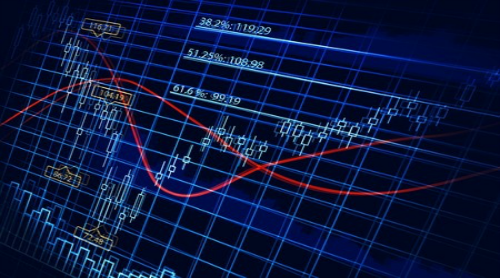 Account Margin
Check the account margin of different brokers and choose the broker who offers the right options according to your range and requirements.
Broker Accessibility
As trading is related to 24 hours continuous job, therefore select a broker whose platform is round the clock accessible. Moreover, check the availability of indicators and charts to provide guideline to traders.
Software Platform
In order to choose the most appropriate Forex Broker for you, check the available software platform. Is the platform good and available for your Operative System? If it's available a Demo Account (That normally can be opened without making a deposit), try the Account with the Platform and see if you like it or not. And most important thing, if it's stable or has some bugs/issues.
The Trading Online Guide, strategy to earn with Binary option and Forex Trading online.