How Can Sports Betting Relate to Trading?
Sports betting and trading don't seem to have much in common but they do share a number of similarities. While betting has been a tradition for as long as we can remember, trading has come to the fore in recent times as more people are becoming educated, with new platforms being introduced ever so often.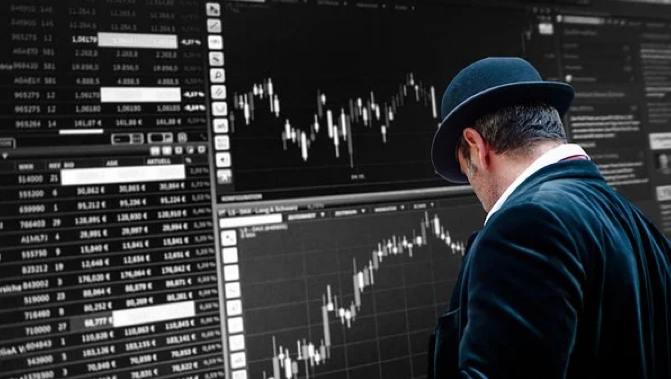 Being an expert trader doesn't automatically make one a great bettor or tipster, although it would likely influence better decisions as traders are well aware of the fact that things could take a completely different direction than the one analysis suggests. (Best Bookmakers on -> https://www.stadiosport.it/bookmakers-aams )
As it stands, only one of these areas calls for real expertise. A fan of a football club could simply back his team at the bookmakers' and will have a 1/3 chance to cash out as the team could either win, lose or draw. You don't actually have to do any sort of analysis to place a bet on a sport – just pick the team, player, horse, etc.
The same wouldn't work in trading, at least not consistently enough to make you a fortune. Of course, that doesn't mean you're doomed to fail. Take the Forex market, for example, you could totally guess and put in a buy or sell on a currency. You'd actually have a 50 percent chance of making money. Sounds simple enough, yet that approach should be avoided at all costs.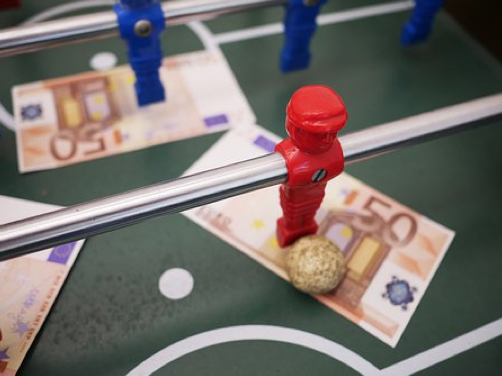 And, if you could manage it, don't rush into sports betting without reviewing some data, no matter how minuscule.
As mentioned above, the two areas have some commonalities. Take for example quantitative modeling. Where finance is concerned, the system employs the use of mathematical models and various datasets to help with decision-making in financial markets and securities. Sports betting has also implemented quantitative analysis in recent years as persons involved are taking pages out of trading books and applying them to betting markets. You could find a number of instances where quantitative methods have yielded major punting wins in sports such as football and horse racing.
"Machine Learning is quickly revolutionizing every aspect of predictive analytics and taking the gaming industry by storm," Sharp Alpha Advisors' Lloyd Danzig writes on the subject. "Not only are quantitative models used for setting odds, but also for risk management, KYC/AML controls, responsible gaming, and a host of other functions. These are all areas in which experience using AI toolkits combined with sports gaming industry knowledge are growing increasingly valuable."
Hedging is another principle that could be applied both ways, albeit not as easily across various markets. While bookies don't typically hedge and move their prices to balance out the risk, outlets involved in financial spread betting do if needs be. There's risk in every such sector and the equation involved in setting a bet on a liquid handicap after using your parlay calculator is pretty much the same as placing a day trade on commodities.
A broker operating under the authority of a licensed bank could move a client into the market and off the risk books as there are underlying factors facilitating the financial spread. Hedges can be placed in liquid markets, with tax laws and other financial regulations making hedging across markets possible. With bookmaking, there's nothing to hedge against and there's also no EU common market as each country has its own gambling laws. While betting is legal just about everywhere, legislation varies from country to country and the same rules do not apply across the board.
There's also difficulty in hedging anonymously on the sports betting front. Bookmakers would not want to have to call each other to request that they share some of the risk, which would basically be an admission of poor accounting.
Hedging is still a possibility, however. Sports betting continues to evolve and operators are now springing up to offer anonymous hedging services between bookies.
Hedging, as it pertains to strategy within a bookmaker's platform, has been around for some time. A bettor can hedge by placing a second wager on their original bet going the other way if they don't have high confidence in the outcome. This is put into practice even when punters are sure of a win. If they do win, the payout won't be as big but hedging does ensure that losses won't be as regrettable.
Betting and trading both involve money and risk, which is why there are finance experts who are taking their skills to the wagering side of things. Of course, the relationship can work the other way around as there's much to be learned from the betting industry if you're into finance. Both markets will continue to evolve and existing bridges across will be strengthened, with others still to be built.
The Trading Online Guide, strategy to earn with Binary option and Forex Trading online.