Trading Apps: What Should They Offer You?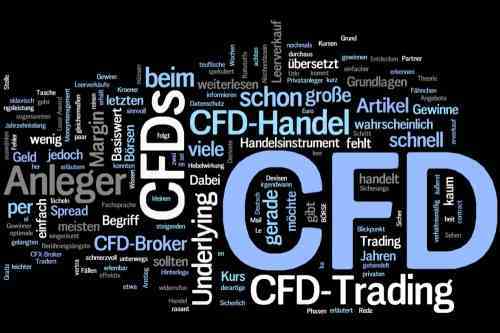 When it comes to CFD trading, time is of the essence and that means many traders today are turning to online trading with app based platforms. They can make the right deal at the right time, having received the right information early enough to act. Today's app-based trading platforms come kitted out with a variety of trading tools and features that provide you with a constant stream of information about your trading instrument, from live rates to technical analysis, so you can make more informed trading decisions.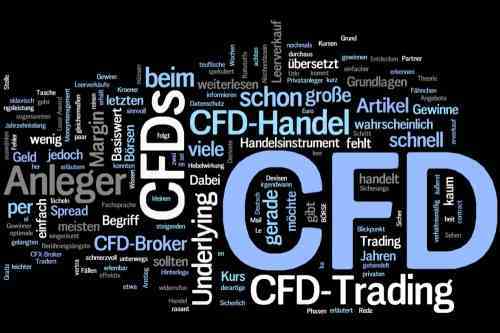 This allows traders to take responsibility for their own money and gain a better understanding of the global financial markets, so that they become active and knowledgeable agents in the expansion of their trading abilities. One thing traders agree on is that the tools in the kit of your particular online platform make a big difference, as well as regulation. Your broker platform needs to be regulated, to make sure it's held to proper business standards; it needs to be experienced; and its mobile app should be easy to navigate. To find a broker, start with a review of regulated FCA broker platforms and look carefully through the results. One option you'll find there is iFOREX, a well-known name in the CFD share trading industry with years of experience and plenty of trading instruments available, including the ever-popular EUR/USD forex pair. Let's take a look at what this platform offers.
The iFOREX Mobile App
One of the most important factors in your choice has to be the quality of the app. This is the interface you are actually dealing with on a daily basis, and it must suit your needs. The iFOREX platform was developed in consultation with real traders in order to make it as elegant and empowering as possible. It's available for both desktop and mobile use and the two versions offer the same features. The customer response to the platform has been very positive.
The iFOREX app offers access to hundreds of CFD trading instruments from commodities like gold and Brent Oil to indices like the Germany 40 index and major foreign exchange pairs like the EUR/USD, as well as ETFs and shares of some of today's hottest companies, from Apple and Amazon to Samsung and Coca Cola. The app offers immediate alerts about rate changes, price changes and possible trends, plus easy access to various useful chart displays using different time frames, which assist you in planning your trading strategy. With the app's economic calendar, you can identify important economic events by date, country or importance. You can also choose from a selection of technical indicators which can help you gain insight into your instrument's performance. You can even find out what other traders feel about a particular trading instrument with the trading sentiment feature.
Knowledge is Power
One of the platform's claims to fame is its impressive library of educational materials, which keep less experienced traders in the know while helping to fine-tune the strategies of veterans. Traders can watch informative videos on a variety of trading topics and smoothly clue themselves up. There are also exclusive user-friendly trading guides and the popular one-on-one training sessions with a trading coach. The platform really is made to remove as many clouds of confusion away from the trader's head as possible.
iFOREX is strongly focused toward risk-management, with Negative Balance Protection to ensure your account can never go into the minus in times of unexpected volatility, as well as Stop Loss and Take Profit orders, which can help minimise losses and maximise gains. In general, iFOREX aims to excel in the area of customer service, so that clients always feel attended to in their language of choice. One special feature offered on the platform is the Demo Account, which allows traders to master working with the platform without any monetary risk at all. This can be great for those still finding their CFD trading legs as well as veterans who just need a way to learn the ins and outs of the platform.
Your Trading Journey
Before online trading with app based platforms as CFDs, be sure to start your trading journey by doing your research. This means conducting a thorough review of FCA regulated broker platforms and carefully weighing the pros and cons of each. When it comes to CFD trading, each opportunity comes with an equal amount of risk, so the more knowledge you go in with the better-informed trading decisions you'll be able to make. Join iFOREX today and start your trading journey on the right foot.
The Trading Online Guide, strategy to earn with Binary option and Forex Trading online.