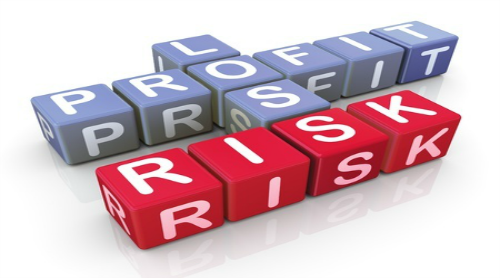 Bonuses. Bonuses everywhere. We are 100% sure that you have found endless advertisement that promise huge bonuses on your first deposit, to persuade you to open an account with a certain Forex Broker. Normally they work in this way: the bigger the initial deposit is, the greater the bonus will be. Naturally bonuses are just a way to attract more people and o increase the number of accounts opened. But the real question is: Are bonuses a good way to start Trading? Shall we accept them while opening an account?
Not always. A lot depends on the conditions of the bonuses. Don't think that after you have created an account and earned the bonus, you could run away with the bonus doing a withdrawal. That's pure fantasy. Bonuses have strict (Really strict) conditions: you will never be allowed to withdraw your bonus as soon as you get it. Depending on the Forex Broker, the bonus can have different conditions that you have to fulfill, if you wish to withdraw it.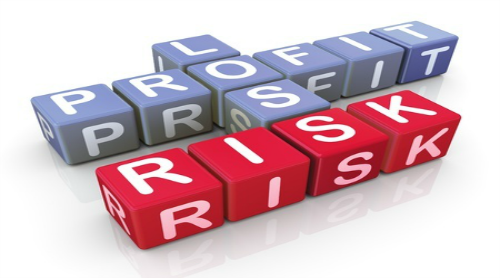 Normally a bonus must be used to do a certain number of trades (10, 20, 40, etc…) before you can "unlock it". Otherwise, it could be required that you have to reach ten times (Even twenty times!) the amount of the bonus received. Not only: unless you don't fulfill the conditions you won't be able to withdraw the bonus and the money earned through the bonus.
It means that if you are able to earn (For example) $1000 after 5 trades, but the conditions require 20 trades to unlock the bonus (And the money earned using the bonus), you won't be allowed to withdraw that amount of money. Therefore you have to keep trading with that money and reach the right amount of trades that is required. Then, and only then, you can do the withdrawal… If you still have the money to withdraw, of course.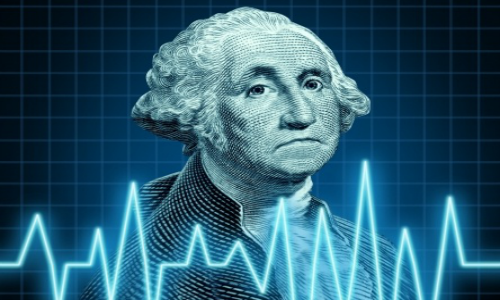 Beware, that some Forex Brokers apply a particular condition to their bonus: that the bonus is added to the money on your account (And that's normal), but the conditions to fulfill to "unlock the bonus" are applied to all the money on your account. In other words, it means that not only you won't be allowed to withdraw the bonus (And the money earned using it), but you won't be allowed to withdraw the money used as first deposit too!
As you can see, the bonus can put you into very tricky situations: for this reason, we highly recommend you to always read, carefully, the conditions of the bonuses before you decided to accept one of them.
The Trading Online Guide, strategy to earn with Binary option and Forex Trading online.