Controlling Gadgets with Thought Alone Will Soon Become Reality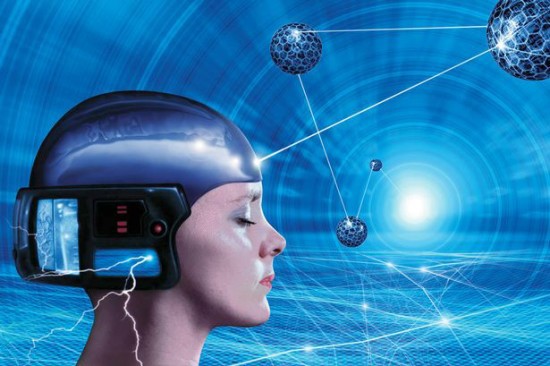 The world of technology is rapidly evolving, and almost each day you expect to see a new innovation from tech news. We see extraordinary innovations that make our work easier and more efficient, like the time clock software, smart-phone apps, and biometrics.
Our culture is still advancing as scientists are moving to a whole new level by capitalizing on the brain's amazing processing power to develop gadgets that you can control with thoughts alone. Today, we will look into some tech news around the world, from which we can say that indeed controlling devices with thought alone is soon becoming a reality.
A Chip Connecting Human Brains To Computers
Defence Advanced Research Projects Agency (DARPA) recently committed $60 million toward the development of a chip that will be implanted in the human skull. The chip will need to provide unparalleled signal resolution and data-transfer bandwidth between your brain and the digital world.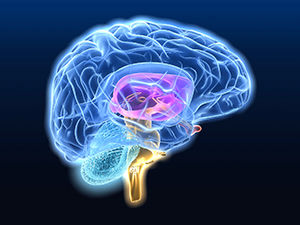 Over the next four years, the Neural Engineering System Design project (NESD), will use the $60 million in crafting an indwelling wideband interface for transmission of data. Whereas current interfaces, for things such as limb control, offer roughly one hundred channels at a time, the NESD project ought to utilize a connection with up to one million neurons at a time.
According to DARPA, the interface will function as a translator, which will convert between the electrochemical language used by the brain neurons and the ones and zeros that make up the information technology language. The project may be in its early stages, but it's a step in the right direction as far as converging man and machine is concerned.
Examples of Brain Controlled Gadgets
While studies are still on-going to create sophisticated mind-controlled devices, there are several such devices that are already in use. They include:
Brain controlled headsets for gaming enthusiasts.

Mind controlled robot for

paraplegics

.

BMI Controlled Cars.
Mind Controlled Drones
The US Department of Defence has funded a team of researchers from the University of Texas at San Antonio (UTSA) to look into what might be the next milestone in drone technology: mind control. This study is geared towards developing entire groups of drones controlled by a simple thought.
According to the researchers, this technology will increase the mobility of soldiers as well as make them less dependent on static infrastructure. With the technology, the UTSA team also hopes to completely do away with the need for ground stations. This is because pilots would no longer require a ground station to convey instructions to the gadgets flying overhead. The team envisages drones that will be able to extract control signals directly from the brain signals of a soldier operating a single drone or several drones.
Conclusion
The brain has an incredible processing power, which is generated by approximately 100 billion nerve cells, otherwise known as neurons. It is this processing power that scientists are basing their development of brain-controlled gadgets. Actually, the exploration of Brain-Controlled Interface (BCI) technology has been on-going since the 1970s. However, it wasn't until the last few years that we first saw commercially available mind-controlled devices that were previously a preserve of DARPA-endorsed laboratories.
As time goes, expect tech news to have more developments concerning this type of technology not just for military and health benefits, but for consumer benefits adapting the technology we currently have taking consumer entertainment to new levels of once thought as impossible.
The Trading Online Guide, strategy to earn with Binary option and Forex Trading online.