How to Choose Your Binary Options Broker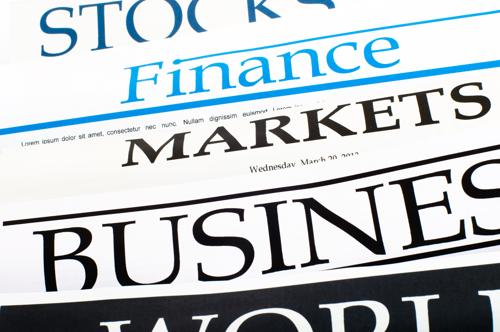 Choosing a binary options broker can be difficult since you need to research and vet the broker before doing business. Learn more about choosing the right broker for your trades.
Binary options are certainly one of the hottest topics amongst traders today. They've become unbelievably popular since it is easy to get started even with a small amount of capital, and there is the potential for a high return on the initial trade. Of course, in order to work with binary options, you need to have a broker who can make the trades. Finding the right broker is paramount to your success.
Many to Choose From
One of the first things you will notice when you start to look for a binary options broker is that there are quite a few out there offering their services. While it is good that you have quite a few choices, it can be overwhelming simply because there are so many. You need to take a few steps to narrow down your choices, and this will take some research on your part.
Can You Trust the Broker?
There is not as much regulation in binary options as many people would like. This means that some of the brokers that are available are less than trustworthy. Some are con artists that do not disclose the risks involved with the trades they help you to make.
You can't run the risk of doing business with an unscrupulous broker, so you have to vet them. Look into their history for complaints filed against them. Look for people who have actually worked with the company and see what they have to say about the experience.
What Are the Payouts?
Each of the brokerages sets up their own payouts, so it is important that you understand the amount of the payouts, how soon the money will be in your account, and how and when you can withdraw that money if you need to.
What Asset Classes Do They Offer?
In addition, you need to consider the asset classes and trades that the broker can provide. You want to work with a broker that offers a wide range of options including binary options trades with commodities, stocks, and more. If they are limited with the amount of trades and types of trades, it is not likely to do you much good. Having more variety is always good, as it can help you to diversify.
Ultimately, you want to have a good broker that you are comfortable working with, hopefully for a long time. If you have trouble with the broker, it's time to start looking for someone new. The only way that you can make sure you have one of the better brokers is to spend the time to research them, their history, and how they conduct their business. Don't simply choose the first broker you find, and don't go with a broker that approaches you.
The Trading Online Guide, strategy to earn with Binary option and Forex Trading online.