Advice to New Binary Traders: Avoid These 5 Deadly Mistakes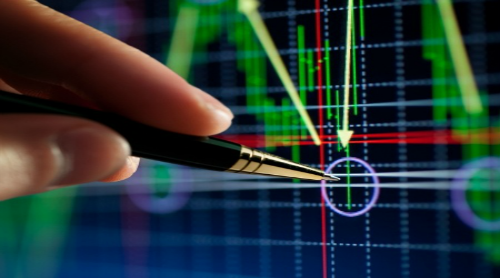 It is said that dabbling in binary options is perhaps one of the easiest ways to break into trading because of the simplicity of the system. However, even binary options is a complicated system to someone who has never traded before and doesn't understand the terminology or the logic behind various strategies commonly employed. The best advice to new binary traders is to learn from the common mistakes of others before you. Here are the five most common deadly mistakes.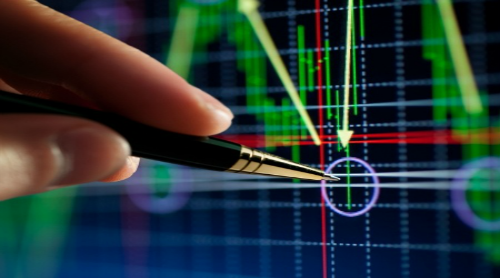 1. Failure to Devise a Trading Plan
One thing you will learn from seasoned traders is that they know going into a trade exactly how much they have to invest and how much they are willing to lose. They know, in advance, entry and exit points and follow their plan to the letter.
2. Changing a Plan Too Frequently
When something happens unexpectedly in the market, new traders tend to panic. What often happens next is a deadly mistake. They 'think' their plan has gone awry so they immediately devise a new strategy which could be a 180 degree turnaround from what they had been doing thus far. Unfortunately, with a volatile trading vehicle such as binary options, the market can change just as quickly as it did prompting a new strategy, and you find yourself losing in the process. If you had stuck to your plan, your position would have righted itself based on normal fluctuations.
3. Allowing Losses to Pile Up
Another big mistake that new traders make is being indecisive when the market is consistently working against their strategy. It is one thing to devise a strategy and stick to it, it is another thing altogether to ride a losing horse into oblivion. By holding on an inordinate amount of time waiting for a losing position to turn around you could also lose a lot of capital. This has caused many traders to put up more investment capital than they could afford. They take loans out against their home, their vehicle and eventually end up with a mountain of personal debt.
Are you that kind of person? If you are one to borrow against important possessions such as a home or car to pay off a debt that could have been avoided, you might want to seriously understand the danger of falling prey to this particular danger. A quick look at your free credit report you can order on sites like Cafe Credit will be indicative of your willingness to wager more than you can afford.
4. Trying to Redeem a Losing Position by Averaging Down
Holding on to a losing position by averaging down can be lethal. In a volatile market the key is moving quickly and some of the biggest historical losses have occurred because a trader held on too long. To continue averaging down waiting for a winning position should never be an option. This is an area where you may need to talk to traders who have a successful history behind them to avoid making a mistake you will regret.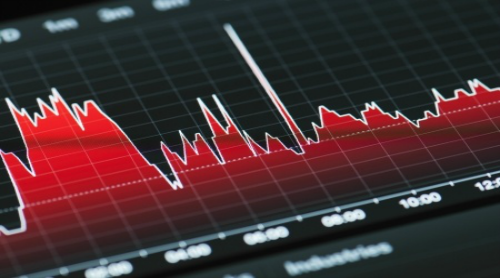 5. Following Trends
The fifth deadliest mistake that new traders make is in following trends, following the leader, so to speak. Talk to your financial advisor, your broker or a mentor but don't follow what you see others doing because it looks like a growing trend. There are times when the crowd is wrong and a select few are right, netting a huge profit, so think before you act. Remember the advice your parents gave you as a kid? Don't do things just because 'everyone's doing it.' Trade only when it fits your plan and feels right to you.
Don't ever be afraid to admit that you are a new binary trader who needs help understanding what is going on. Talk to your broker, your mentor, your financial advisor or do the research yourself online. Everyone experiences a learning curve and not knowing something is not a cardinal sin. Acting in ignorance is, however, so make informed choices and you should fare well.
The Trading Online Guide, strategy to earn with Binary option and Forex Trading online.