The Essential Tools to Forex Trade, according to Financika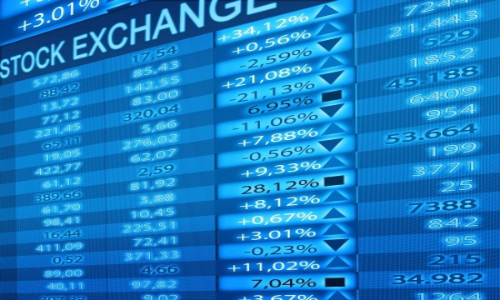 As the biggest market globally, the forex market by virtue of the volumes of trade can be very confusing. This is not just to the new trader, but it also happens to seasoned and experienced forex traders. For purposes of assisting forex traders realize business profits, there are lots of essential tools that can help in analyzing the market as well as in predicting trends on the market.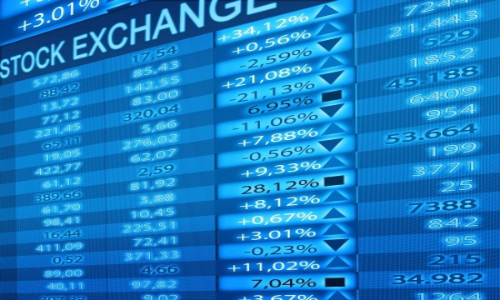 Here is an overview of some of the most essential forex trading tools for both experienced traders and best for beginners:
Forex Trading Platform
The trading platform forms the primary tool that makes it possible for the forex traders to make timely and safe transactions. In case you wish to do online currency trading, you will need to use a forex broker's trading platform, over a secure network free from potential hackers. Be additionally diligent by performing thorough background checks on your potential brokers and be sure about their registration with a regulatory authority of repute.
Practice/Demo Account
Among the most useful tools for any forex trader is a free practice or demo account. This account enables traders to get familiar with the basic trading skills and risks involved to enhance profitability. The account simulates an actual live market operating in real time and prepares the trader on how they should react to all manner of market situations and forces.
Forex Trading Charts
A successful forex trader should have in their possession methods of monitoring currency price changes as well as in analyzing trends in prices. Forex charts are ideally the basic tools that assist forex traders in analyzing and monitoring movements in prices and in making suitable trade decisions. They form the very initial tools that a trader ought to master during the early trading life.
Forex Trading Signals
These trading signals assist in making profitable decisions about entry and exit through pinpointing the most appropriate times for buying or selling currency pairs. From their individual technical market analysis, the traders that are more experienced can usually generate their own forex trading signals employing their self developed indicators.
Stop Loss Orders
There are bound to be lots of instances when your predictions for price movement will turn out to be wrong and for sure you will not wish for such cases to lead to losses too high for you to deal with or manage.
To keep losses manageable and reasonable, you must establish your risk level. The majority of professional brokers, traders and consultants advice on limiting your risk level to a max of 2% of the capital during any single trade. This is what is known as stop order loss that matches your set risk level limit.
Rate History Calculator
A prudent trader requires historical data indicating how the chosen exchange currency fair. This assists in determining how price action could possibly behave within given time frames. To aid a forex trader in analyzing historical movements in price as well as in forecasting possible future price behaviors, the trader requires a rate history calculator.
Pivot Point Calculator
Using the current period's low and high values, plus close values, this tool calculates the support and resistance levels of even 4 different currency pairs at any given time. Through selecting a desired formula, you can obtain outcomes for resistance levels, support levels, pivot points or mid points.
Pip Value Calculator
It's not that easy to calculate pip values. This is due to the fact that they give values that are dissimilar for different currency pairs which could become confusing even for a trader who is greatly endowed mathematically. To assist in analyzing levels of risk and expected profits, Financika recommends the use of a pip value calculator.
Take Profit Orders
It can be extremely discouraging and heartbreaking for a trader at one to be in a profitable position, only to return later and find that the profits either have been cut down greatly or even completely lost due to a reversal in price.
The take profit order tool essentially locks in your earned profits, effectively protecting them from vanishing in case of a reversal in price. These are very important tools which any shrewd forex investor ought to employ to make sure gains from each trade are protected.
The Social Networks
This is a new phenomenon in forex trading where for example, traders are getting together in one forum for purposes of sharing ideas and for supporting each other. This tool has assisted lots of newbies to achieve huge profits through just copying what the more knowledgeable and seasoned traders are doing.
Conclusion
Financika suggests that no trader is going to make profitable inroads into forex trading without understanding and mastering most of the above tools. In particular, any new forex trader must get the correct trading platform and then open up a practice or demo account. It becomes necessary to be conversant with such tools like price charts trading signals, among others. There several other additional tools which are good, especially in the hands of highly developed traders.
The Trading Online Guide, strategy to earn with Binary option and Forex Trading online.