Issues relating to online binary trading options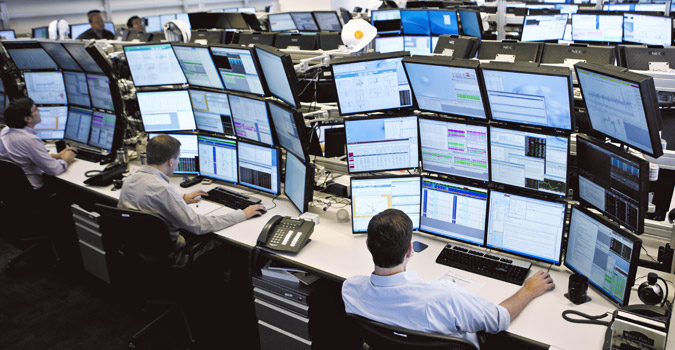 Many investment companies are entering the binary market
An Australian company called Core liquidity markets which are based in Melbourne Australia is the latest in a number of companies that are now providing investment traders with the opportunity to trade with both binary options and also with Forex without the need for multiple accounts.
Previously traders were required to download an additional application but this is no longer necessary since a new version is available which include an expert advisor service. Core liquidity markets are associated with MetaTrader 4 which is used to enable the trading of binary options. In the last upgrade of the software known as Core BO Trader EA it has been especially adapted to allow more efficient binary option trading. Some of the options which are especially offered by Core liquidity markets is various online trading services which includes binary options as well as Forex trading and with the large interest which Australia has in the global iron ore market investments in metals is also offered.
This company has been instrumental in accommodating investment brokers, private investors and all other prominent traders from all around the globe. This company has become known has one of the primary role players when it comes to binary options and online trading.
Not all investment stories are fairytales
All investment regardless of how stable the commodity may appear to be always carries a substantial amount of risk and likewise Forex as well as its alternative investment options likewise contain some risk. The reality is that many investors who have acted impulsively and without understanding all of the risks have not only seen their investment fail but they have actually lost a very large portion of their financial assets. The problem with most Forex trading and also binary options is that the investor have no access to the underlying assets.
This results in a situation where all losses and potential gains are increased dramatically. Before investing into any kind of commodity or other business opportunity it is important to do a sufficient amount of research into the reputation and the stability of that commodity or business in order to ensure that all of the associated risks can be properly managed.
Far too many investors fail because they have never done their homework properly but in many instances investors are acting on secondhand advice from friends, family or colleagues and they do not make a personal effort to discover whether that advice are valid and can be properly verified and the result is total failure of such an investment.
Investments can be exciting and satisfying
It is those investors that invest a substantial amount of time in researching the opportunities which are available on the global markets and who invest cautiously and wisely that will ultimately be successful in their investment careers.
The problem with the investing markets is that when things go wrong it can really get ugly. There are many investors who have seen their investments fail that had no other choice but to get involved in a debt consolidation program in order to salvage some of their financial resources. If you do not have financial expertise do not attempt to solve your financial problems but rather obtain the services of professional debt consolidation companies.
The Trading Online Guide, strategy to earn with Binary option and Forex Trading online.