5 Tools Every Small Business Needs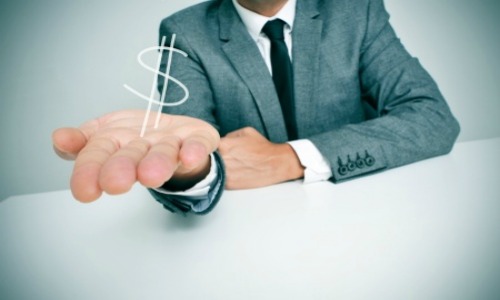 Choosing a good quality small business software to help organize important business processes is essential to the success of any company. Some of the software used by a business will depend on the particular needs of the company or the industry they are in. Other tasks are very similar regardless of industry or sector. Every business will benefit from a solid collection of software for accounting, communication and collaboration, customer relationship management, reporting, and general office and productivity tasks.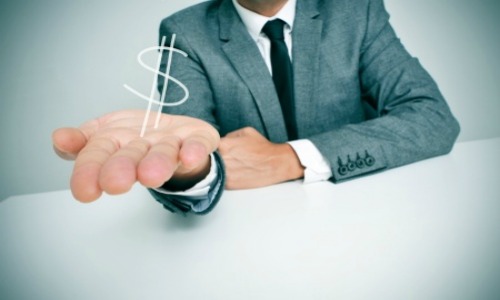 Accounting Software
Quality accounting software is essential for any small business. The purpose of accounting software is to record and processes financial transactions, allowing you to track specific expenses and income sources such as accounts payable, accounts receivable, payroll, purchase orders, and more. Good accounting software solutions will often include add-ons that allow customized recording keeping for tasks such as timesheets, debt collection, and departmental accounting. When choosing the right accounting software for your needs, consider whether you need the software to run as a desktop application, a web app application integrated into private company servers, or a software as a service (SaaS) solution. SaaS solutions have the advantages of being always available and easy to manage, but do not have the customizability of local software and may not have all the features needed.
Communication and Collaboration
The ability to communicate can make or break a company. Communication is also one of the hardest things for a company to get right. Some communication needs to be instant, other communication needs to be safely recorded and documented. Some communication needs to happen between people in a room together, other communication needs to include people on multiple continents. Regardless of your needs, there are software solutions that can improve communication and the ability to collaborate within a company. Many of these solutions are designed specifically for remote communication, but even when working in close quarters, these tools can improve employee interaction. Good communication and collaboration tools mean that workers do not have to break their work flow in order to seek advice from a coworker or provide an update to a supervisor, saving your business countless man-hours.
Customer Relationship Management
Customer Relationship Management (CRM) software helps a company organize information about its customers, allowing better customer interaction and giving more accurate and up-to-date customer information to every department in the company. For example, a CRM system can ensure sales, marketing, customer service, and technical support all have a fuller understanding of each customer's needs. CRM helps a business in two ways. First, it allows for more individualized solutions for each customer, since information is better organized and readily available. Second, it makes it easier to measure sales projections and customer interaction metrics by storing information centrally where it can more easily be aggregated.
The Trading Online Guide, strategy to earn with Binary option and Forex Trading online.