How to grow your clientele by joining a business directory
If you are a small business, online marketing can be a boon in promoting your brand. For a start, registering with a business directory is a move second to none. There are myriad small and large advantages of registering with a business directory. But all these are inadvertently geared toward fuelling the clientele of your business. However, like many other things in business, it is all easier said than done. Here are some pragmatic measures you can employ to make business directories work for you.
Make the right move up front
One of the first things that you will need to ensure in order to draw leverage out of a business directory listing, is the choice of the directory itself. This is all the more applicable if a business directory listing is the only online marketing tactic that you can afford at the moment. Make sure you vet the following in the directories you have shortlisted:
There is enough viewership in terms of visitors seeking services similar to yours
Other identical businesses have registered on the site
The listing price is affordable
The business directory has a presentable search engine rank
List only services you offer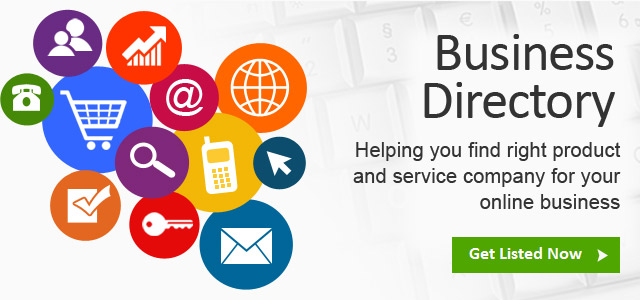 Once you list your set of offerings on the online business directory, there is no turning away from them. If you are to stand anywhere close to creating a sustainable clientele through the business directory, it is highly advisable that you include and excel at the listed services.
While it may work with other different marketing efforts, do not list services that your affiliates offer. Clients are very particular and exacting while choosing a service listed on a business directory, to the point of shying off businesses that seem to offer services in an indirect way.
Integrate your location on digital maps
This comes out straight of the scores of basic online books. But the point is so important that one cannot imagine doing without it. Local map integration assumes significance of another level if you so decide to list your business on a business directory such as Infoisinfo New Zealand.
Since most of your customers will be on the move when looking for services offered by your business, they will be keen on looking up your location on the map. Also, if you feed your location into the map, there will be less phone calls in the between, making it less expensive for both the parties.
List a 24×7 functional phone number
This is an absolute given. When the client is dire need of services, all they are going to do is look for the number you have listed. Make sure the number is functional all the time. If it is not so, list one or more alternative numbers. Some businesses go to the extent of recruiting a virtual assistant from another time zone to receive calls when they sleep.
Do not miss your website and email
Mention your website and email along with other relevant information to make sure that customers make it to your website on time and there is no confusion in between. This will also help with the search engine rank of your website in the long run.
The Trading Online Guide, strategy to earn with Binary option and Forex Trading online.